Beijing.Tango is a non-profit organization dedicated to promoting Argentinian tango in Beijing. Founded in 2004 by Europeans living in Beijing, Beijing.Tango welcomes Chinese people and foreigners alike. We speak Chinese, English, Spanish, German, French and other languages.

We organise :

- bi-weekly tango classes for beginners and improvers, on Thursday and Sunday;

- bi-weekly milongas, on Thursday andf Sunday;
- and we invite renowned tango artists to run workshops 4 times a year and perform in milongas. These intensive workshops with professional tango teachers from abroad cater to students of all levels (beginner to advanced) and cover a wide range of topics (milonga, vals, technical class, tango salon, and so on depending on the teachers' focus).
Other the last few uears, we have welcomed Pablo & Noelia from Buenos Aires, Ernesto & Rika from Buenos Aires and Japan, Mette & Martin from Denmark, and Eric and Hagen from Berlin.
The team

Beijing.Tango people are all working on a volunteer basis. Our passion for tango explains why we brave freezing cold Beijing winters or humidity-loaden summers to distribute flyers or to cross the city to welcome new members and visitors in our milongas !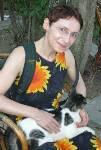 Stefanie is simply the one without whom Beijing.Tango wouldn't exist ! She plans and organises workshops and special events, acts as a English-Chinese translator during classes and workshops when needed, and don't forget to dance, craft partnerships with other tango-oriented organizations... and don't forget to dance at least twice a week !
Stefanie will be relocating to Taipei in September 2010, but will keep an eye on us!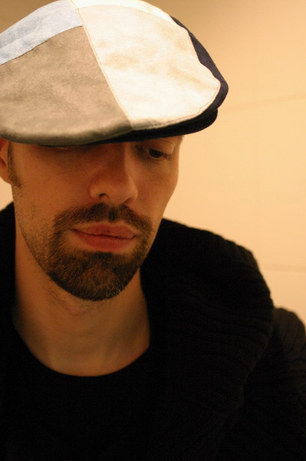 Michael is well-known in the Beijing Tango scene. Apart than giving class and acting as a DJ on our Thursday Milonga, he helps with administration and financial matters.



Gwen, is a living in beijing Since Spring 2009 and involves herself gradually in Beijing.Tango as a public relations and communication helper. She's the one in charge of the promotional materials: if you don't like this blog, tell her ! Gwen is also involved in the orgnization of the workshops with Argentian Maestros since she speaks Spanish. She is in the process of learning tango which she began to do in Paris and considers herself a beginner... for the next 10 years !
Da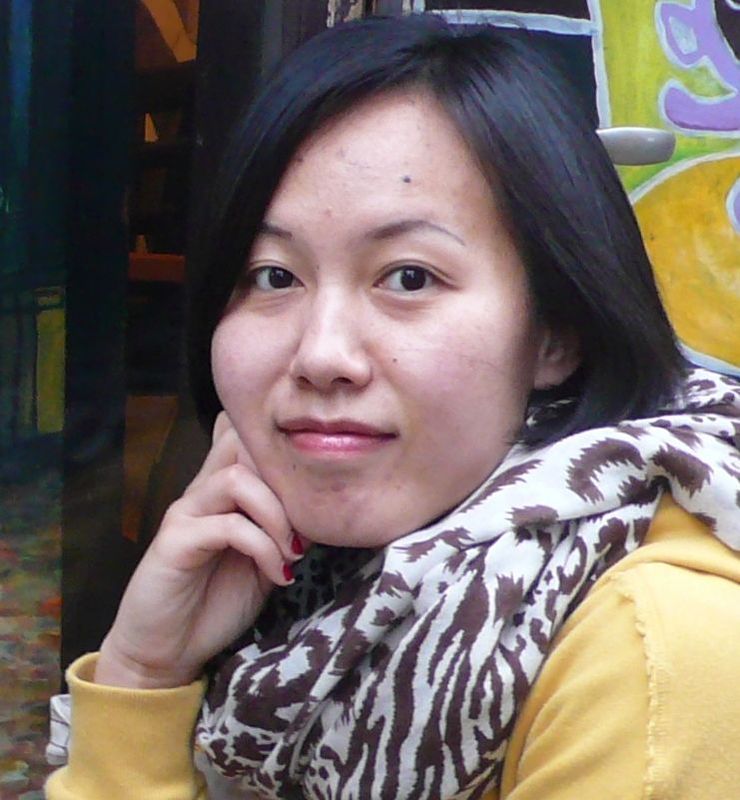 isy is a "Beijing Ren". She began her tango journey inr 2002 and travelled between Shanghai and Beijing. She is ready to devote herself to the promotion of tango and its culture in hopes of enhancing dance experience in the Beijing community. Daisy is gradually taking over from Stefanie most of the work to do with Chinese partners.

How to reach us

Our main email address is beijing.tango@yahoo.com

We favor email communication since we all have full-time jobs and answering the phone in the middle of a meeting can be tricky !

Nonetheless, you can also reach us by phone, especially for workshop and private class registration, as well as for public relations matters (ask the girls there !):

Stefanie: 130 2195 8870 (Chinese, English, German)

Michael: 136 8139 5779 (Chinese, English, German)

Gwen: 152 0121 6134 (English, Spanish, French)
Daisy: 136 6134 7015 (Chinese, English)

Stay tuned !

To get all information on the Beijing Tango scene, subscribe to Tangoren Yahoo!
group. This group was set up by a group of people who want to share and circulate all kind of tango information among the community and accross Tango organisations in the Beijing area and beyond.