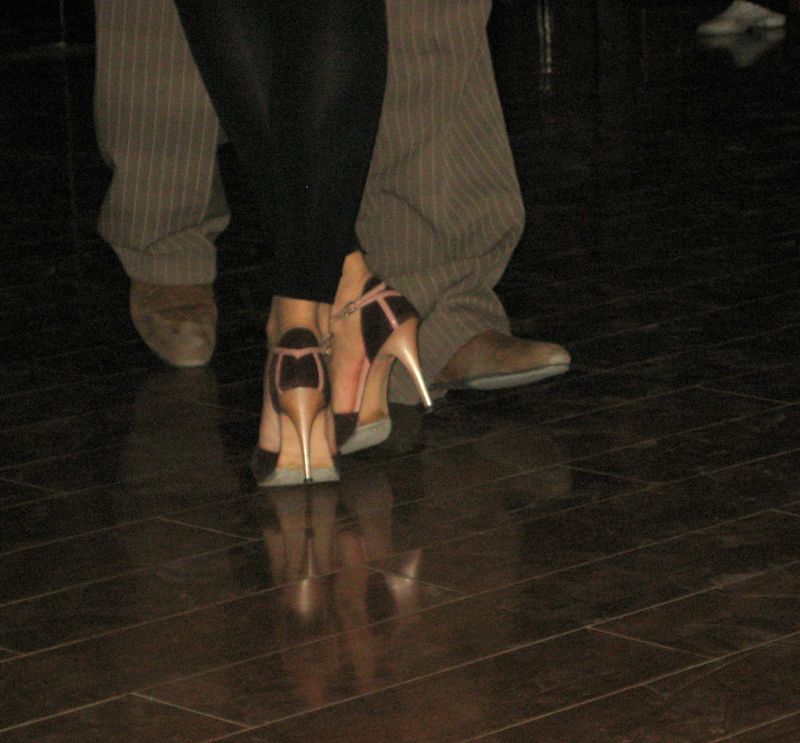 The workshop by Andrès and Isabel was highly successful. We all learned a lot and for some of us, our danse will never be the same as before.
Thanks to Alec who recorded and posted the videos, we can now enjoy 3 of their performances on the internet:
The Grand Temple Milonga show;
The Farewell party milonga impro
The Farewell party tango improvisation
If you have some photos of the workshop and/or the milongas, please feel free to send them to beijing.tango@yahoo.com and we add them to the workshop photo gallery!