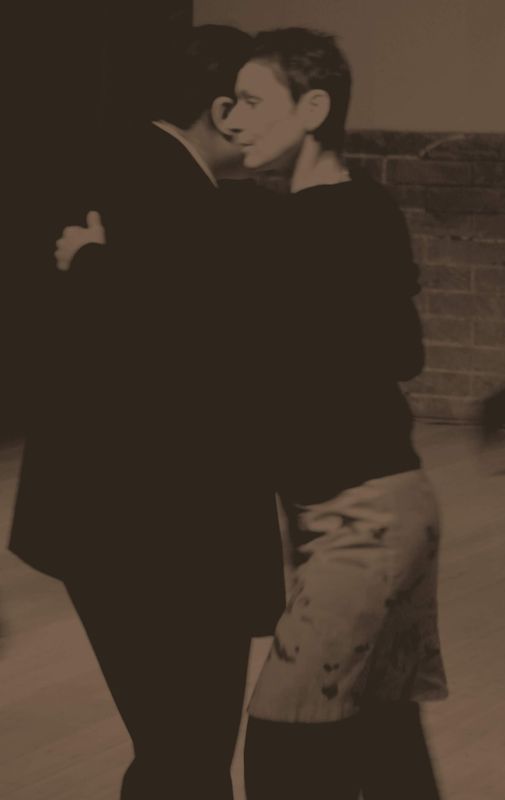 As most of you know already, Stefanie will be relocating to Taipei this summer. She won't be far, but she will be away and we are going to miss her very much, as a Tango organizer and as a friend. Daisy Zhang, a long time Beijing tango dancer who just moved back to Beijing from Shanghai will take over from Stefanie, working with Michael and Gwen who are still around!
Stefanie and Beijing Tango wish to invite all the Beijing Tango community to a big farewell milonga, set at the wonderfull Hong'en Temple:
Date: Sunday, 30 May 2010, 20:00 – 24:00
DJ: Tayfun Bayram
Adress: No.4, Zhangwang Hutong (North Entrance), off Jiugulou dajie, Dongcheng, 100009 Beijing (Subway: Gulou Dajie, Exit B, walk down Jiu Gulou Dajie in Southern direction , Zhangwang Hutong is the third hutong off Jiu Gulou Dajie)
Dress Code: Beautiful and comfortable

All are invited, free drinks and snacks!