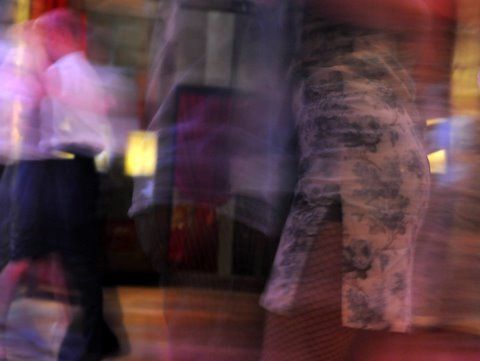 Our regular DJ, Alice, is away from Beijing for a week.
We are happy to welcome Tayfun from Taifengo as the host DJ next Sunday, June 27th.
To spice things up, Tayfun's milonga will offer two tandas to Ladies: choose your man! We just hope that enough boys will remain upstairs since a big screen dowstairs in the patio of SinoChu will be showing the World Cup live game!
This Sunday is also a good time to register for our coming workshop as well as for the Grand Milonga of July 10th at the Argentine Embassy.
Hope to see you all on the dance floor!
© photo fxtv.fr