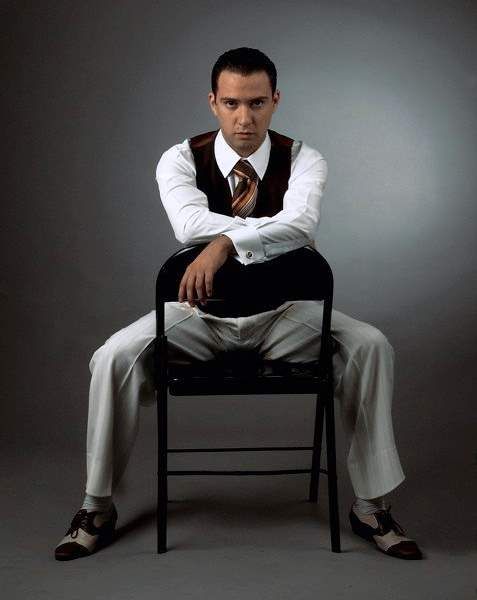 It is our great pleasure to rely the information on the coming workshop led by Pablo Giorgini, organized by Glen, one the active member fo the Beijing Tango scene.

Pablo is coming without Noelia who is expecting twins (!), but we are confident that he will bring, as usual, a lot to Beijing tangueros.
The 10-day workshop, due to begin next Friday, August 19th, will offer beginner and intermediate group class, as well as private lessons, always a big hit.
Group classes will take place at Tango Chino Club on week-days and ATer tango on weekends.

For more info, please call/text Glen Royce at 1511-001-5041 or check the TangoRen message.

Welcome back, Pablo!