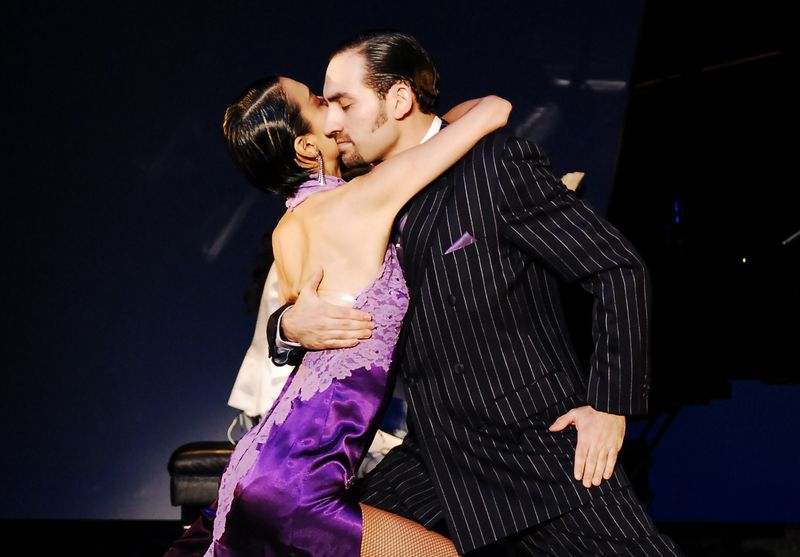 Ernesto Borgonovo and Rika Fukuda, well-known and estimated tango masters from Buenos Aires and Japan are coming back.
We will run a workshop from November 17th to December 1st and a Grand Milonga with performances at the Temple on November 20th.
Please make a note of it, more details will be announced very soon.
Visit their new web site (mostly in Japanese!) or watch them dance (only on YouTube, sorry) a milonga and a tango on live music from Ensemble Coqueta.