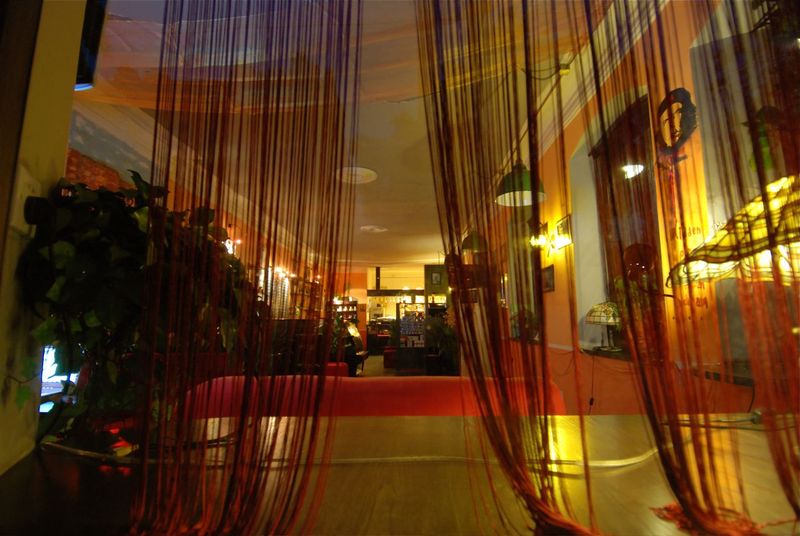 Tayfun, who is currently in Shanghai, invited Ernesto to DJ at Friday milonga.
Ernesto happily agreed and will be putting the music at Hidden Dream from 9:30pm to 1:00am.

Come and join us for new music and exciting tandas!

Hidden Dream Cafe
府上咖啡馆,东城张自忠路3号
3 Zhang Zi Zhong Road, Dongcheng District. Phone: 6403-0688.
3mn from Subway Zhangzizhonglu NE exit.
Entry: 30RMB with one drink.